Having the right insurance cover for you and your family can provide a great deal of comfort and financial security should an unexpected illness, injury or worse leave the main income earner unable to work temporarily or permanently.
With many of us dependent on a regular income to cover the cost of day to day expenses, rent or mortgage repayments and personal loan or credit card debt, insurance cover makes good sense.
While nothing can replace the loss of a loved one or compensate a permanent disability, it can be reassuring to know that you've done everything you can to protect the financial wellbeing of those you care for should the unexpected strike.
To find out more please contact us.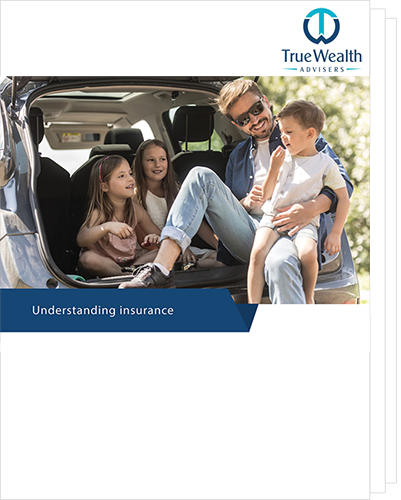 The Smart Guide to Understanding Insurance
Download our free eBook to learn how insurance can help
you and your family prepare for the unexpected.
Learn more about:
Why insurance matters
Selecting the right insurance
The cost of insurance
Types of insurance
and more.